Our Battery Replacement Services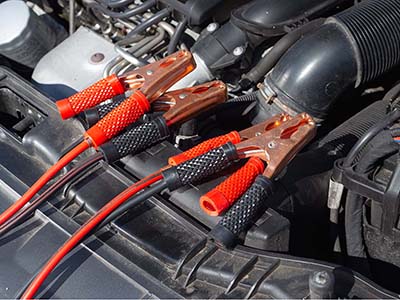 Flat battery jump start
We can provide a fast response jumpstart service for your vehicle. Once the vehicle is running we do a free check on the alternator charging system to ensure everything is working as it should. A call out fee of €70 covers this service.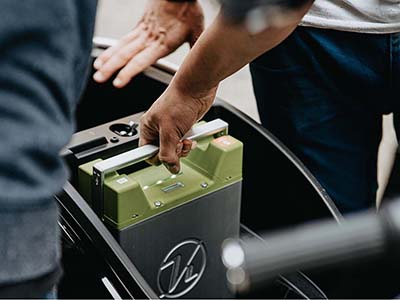 New battery supplied and fitted
We can supply and fit new 12 volt batteries at your home or work place. A price range from €100 – €400 is a rough guide depending on vehicles from motorbikes, cars, trucks etc. The higher end of the scale would be for modern stop / start model cars using AGM or EFB batteries that require coding to the car.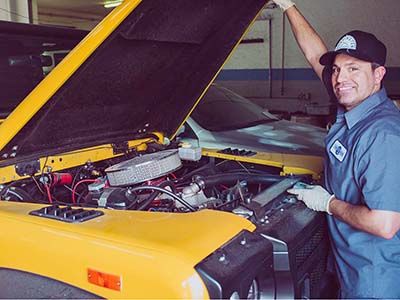 Battery delivery and installation
We can deliver and install a new vattery to suit your vehicle. We supply and fit standard batteries aswell as agm & efb batteries for stop start models. Prices from €100.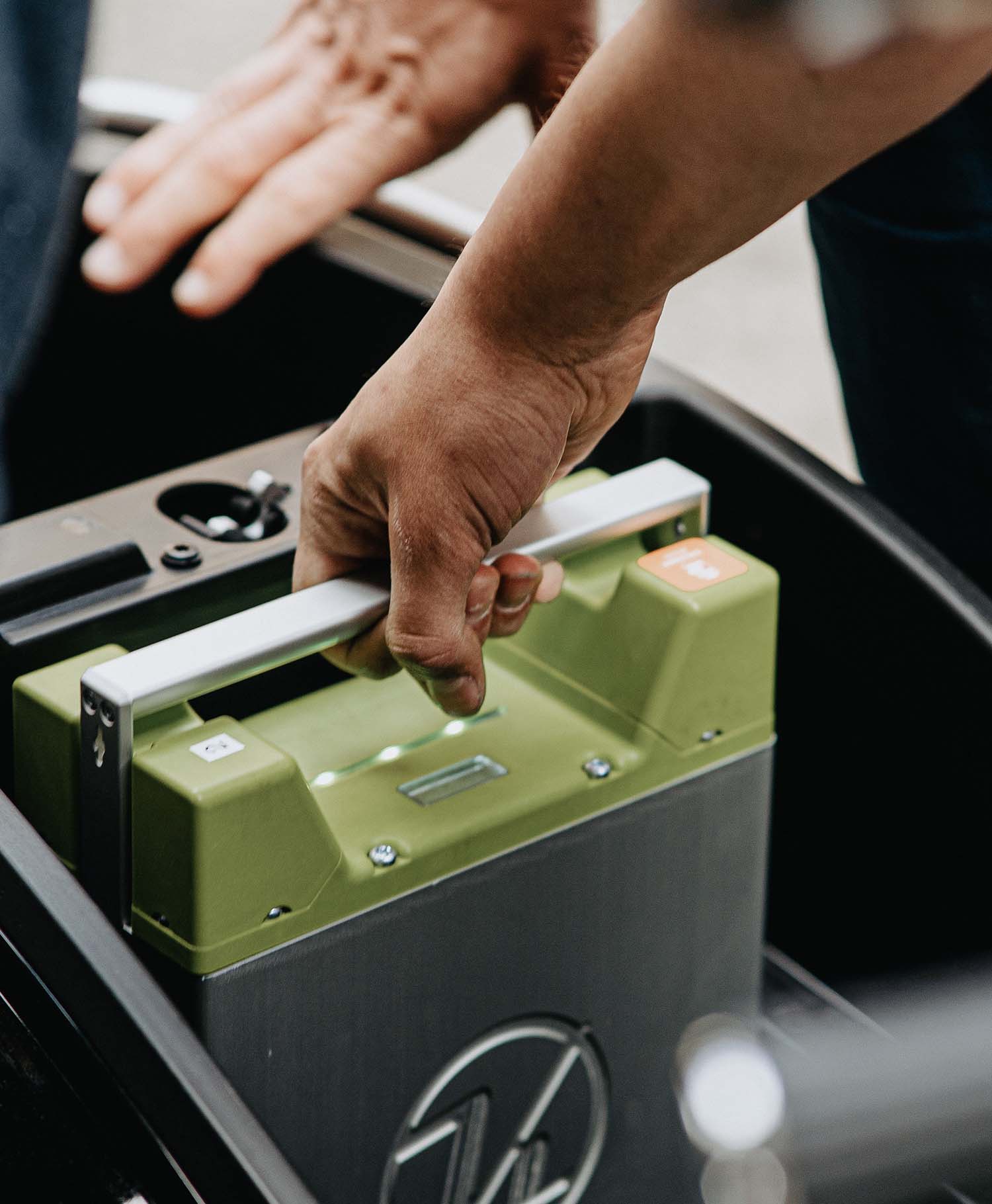 Contact Us
Contact us immediately if you need our help! You can also call us for general questions about our battery replacement services or about our company or our experienced employees who will help you with your battery problems.