EmergencyJump Start and Battery Replacement Services
Are you stranded in Dublin or Meath because your battery has died and need assistance quickly? We provide battery replacement and jump start services quickly and affordably. If you are far from home and struck because your battery has died, look no further. Just give us a call – we will come to you quickly and have you back on the road in no time.
The battery is key to starting all types of vehicle and if it fails, you might be stranded. Modern cars require professional knowledge to jump start as it is very easy to cause damage to cars by incorrectly jump-starting your car. Let us come to you quickly and ensure that it is done correctly. We can also access the situation and provide battery replacements, if needed.
We are here for you. We also provide tow truck services if it is something that is needed – we are experienced professionals who are here to help, always. We offer great services and complete battery changing or repair services on every vehicle in Dublin & Meath. A healthy battery is a simple the solution that the vehicle needs to run smoothly, and is sometimes over looked.
The battery has an extreemly important function in all vehicles and, as such, it is easy to cause issues that lead to repairs.
If you car is not respnding when you turn the key it means that your car is definately having problems and this may be due a flat or expired battery.
Is your car battery broken or does your car no longer start? Give us a call, we'll be happy to help you with our top services!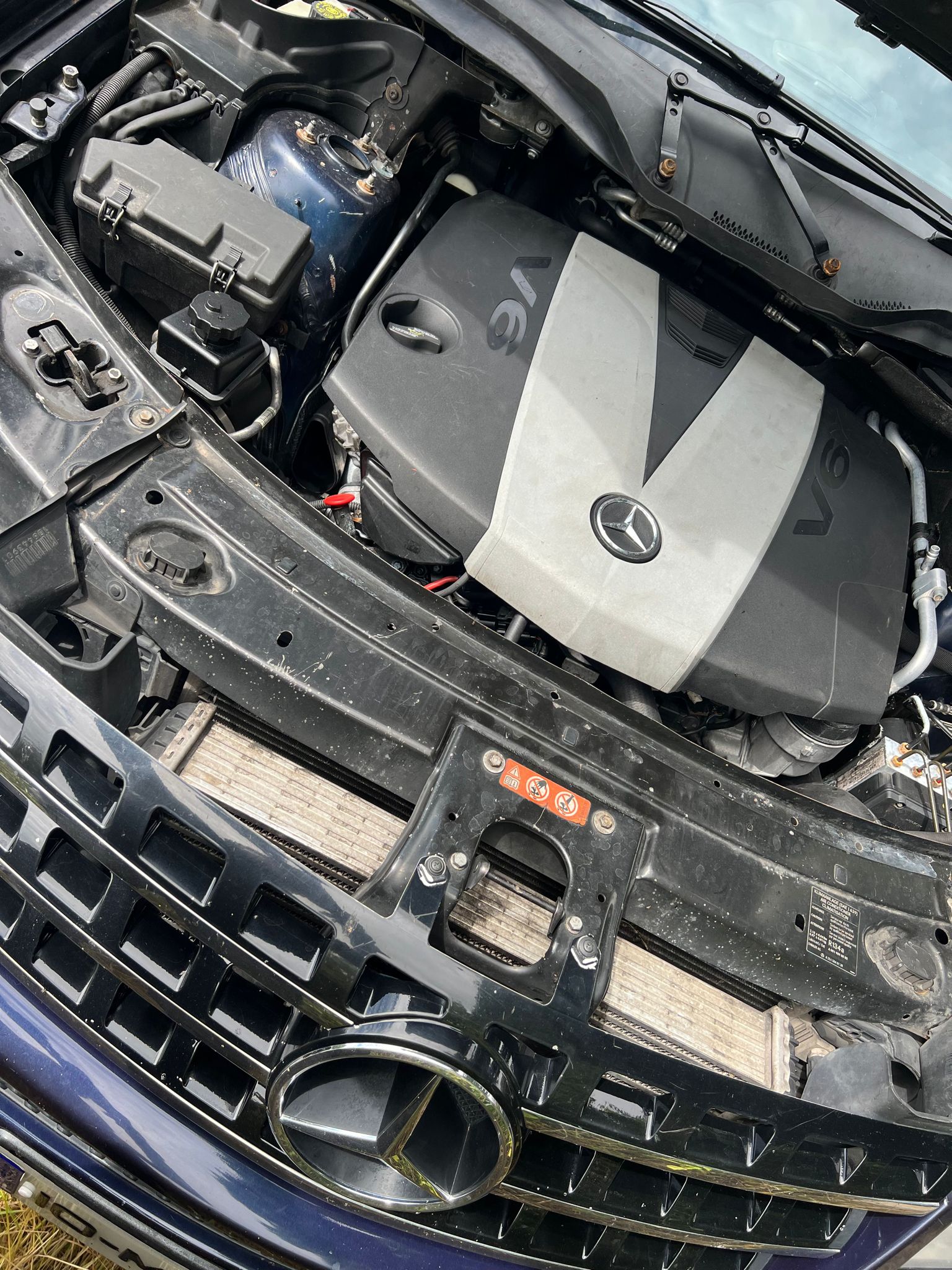 About Us
We  here cover Emergency Jump Starts and Battery Replacement Services are a Dublin based company offering all car battery services. With us you will get the best advice and service to get your car running again. Contact us immediately if you need help, we are here for you!
How do you know your battery needs to be charged or replaced?
Nothing happens when you turn your ignition key.  
Your vehicle makes a limited ignition sound, when trying to start. 
Battery warning light is displayed.
Electrical components, such as lights do not work.
All of the above.
New battery supplied and fitted Starting From
Battery delivery and installation Starting from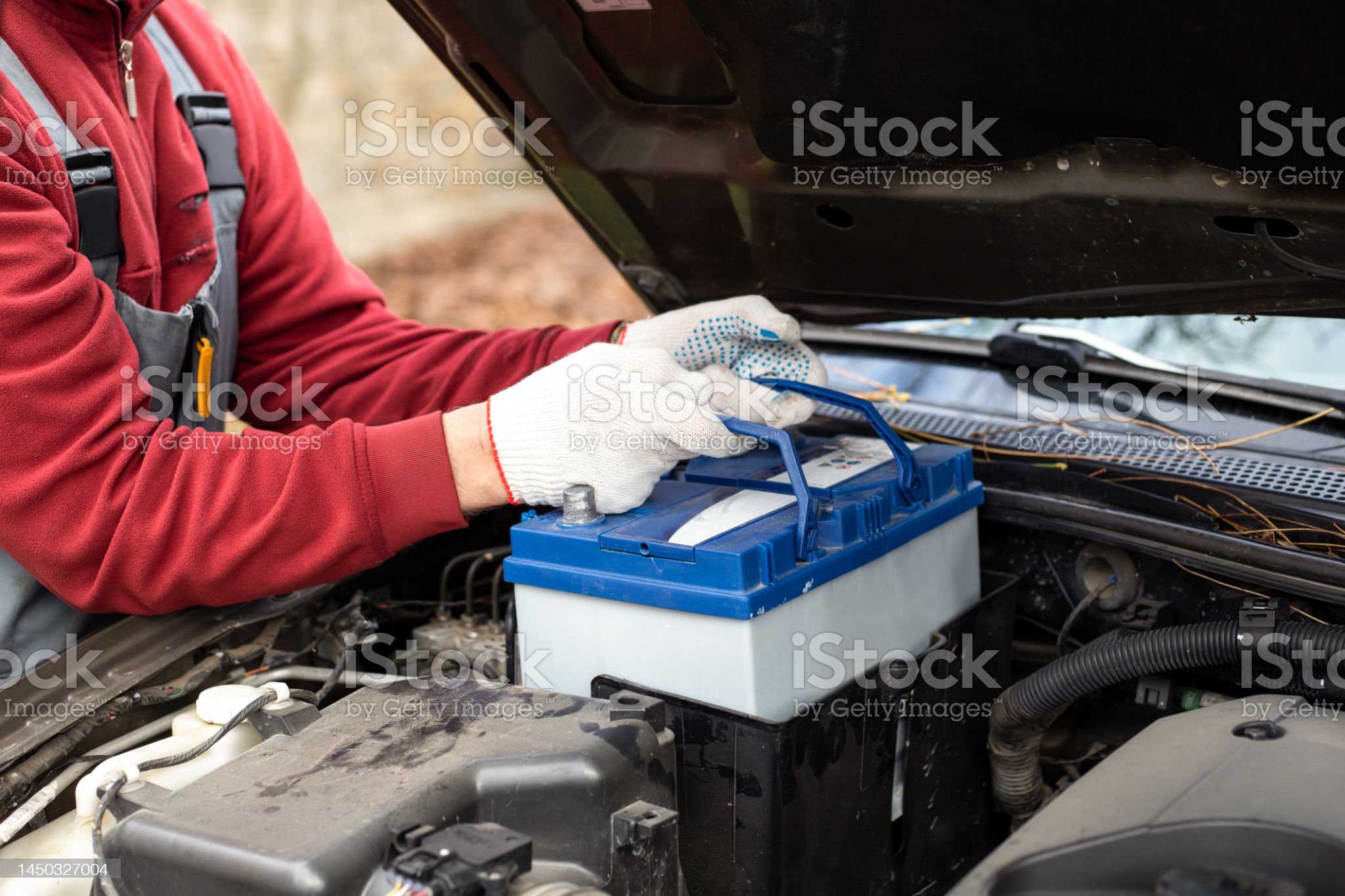 Contact Us
Contact us immediately if you need our help! You can also call us for general questions about our services or about our company or our experienced employees who will help you with your battery problems.